Advanced Spinal Care Center
Chiropractors in Spanish Fork Utah
We are the premier clinic for chiropractic, car wreck injuries, chronic pain relief, MLS Laser pain therapy, spinal decompression for disc herniations, massage, physical therapy and more.
Are you suffering from back or neck pain? Our approach is much different than most Utah Chiropractors and Physical Therapists, who often treat the symptoms of your pain first while completely ignoring the cause.

We look FIRST for a proper diagnosis to find WHAT is CAUSING your pain and discomfort. Our unique approach then helps relieve your painful symptoms while helping you strengthen your body and increasing your flexibility - giving you the ability to get back to a pain free lifestyle and provide a plan to help you stay healthy and pain free.

Our team of chiropractors here in Spanish Fork, not only includes a well-rounded lineup of chiropractic physicians, but also physical therapists and professional massage therapists. Our services also include spinal decompression and MLS Laser therapy for those who may have long term chronic pain, disc herniations and other pain related issues.

Don't spend another day in pain!

Call us today and let's get you feeling better.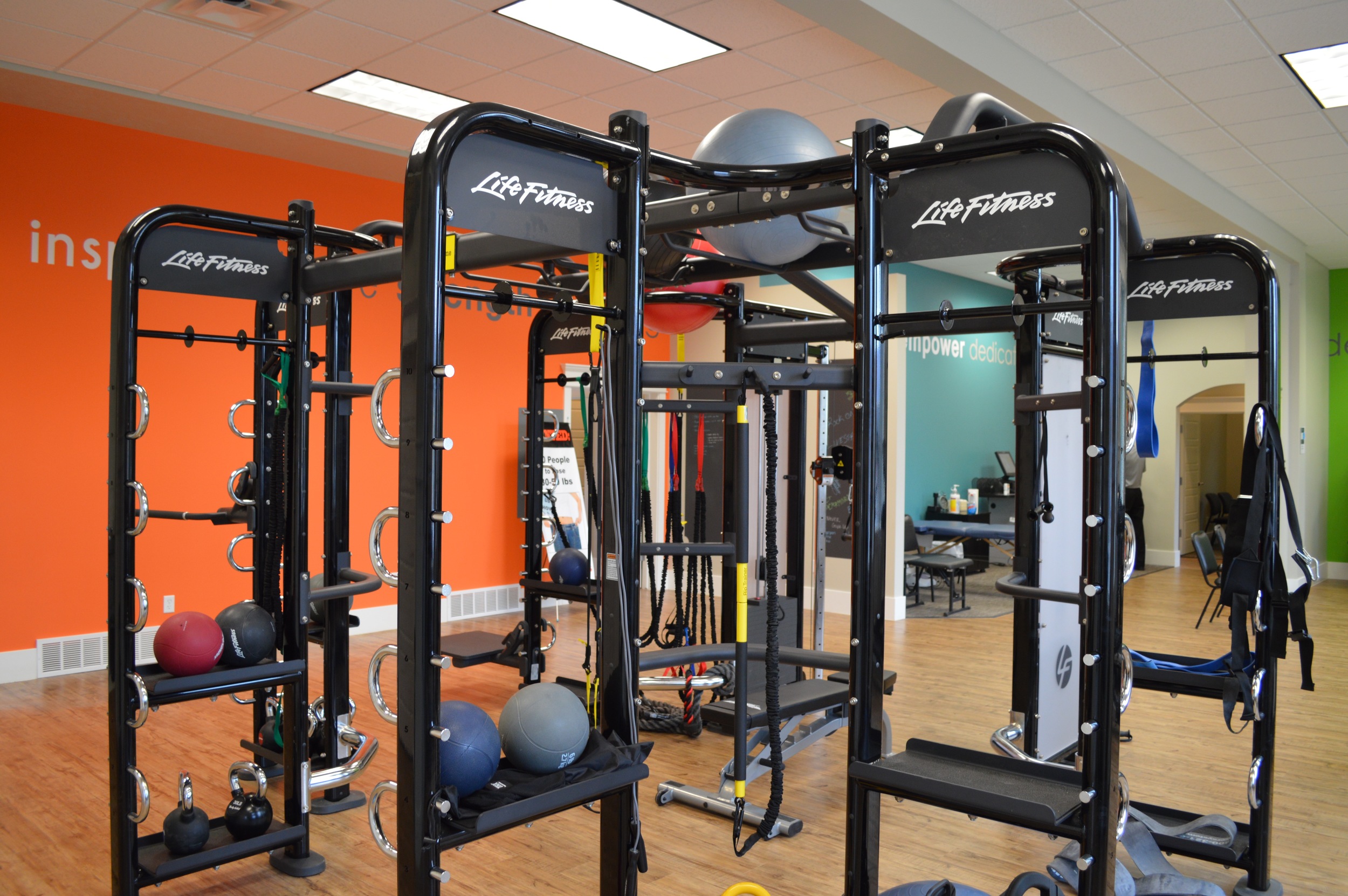 Offer not valid for medicare or medicaid. Some restrictions apply.
Check Out What Our Satisfied Clients Are Saying From Around The Web: